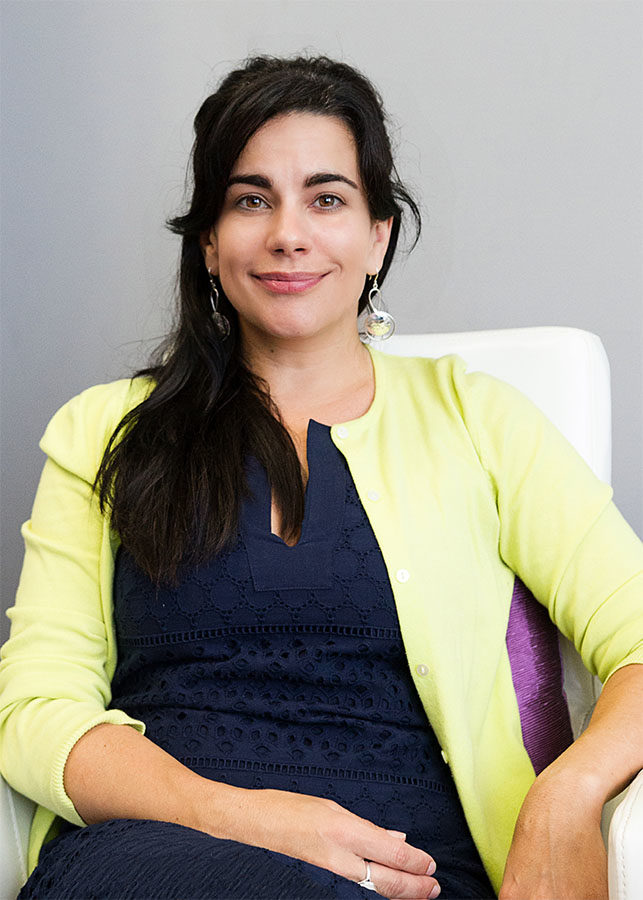 Carleen Hall M.Sc.
Registered Psychologist
Carleen completed a Bachelor of Science degree with Honors in Psychology from Dalhousie University in 1999. She continued her education with the completion a Master of Science degree in Clinical Psychology from Acadia University in 2001.
Carleen has gained experience from her employment within a variety of mental health settings including the Alberta Mental Health Board, the IWK Health Centre (Mental Health Services), Work Able Centres and private practice. She has a solid foundation in Cognitive Behavioral Therapy (CBT) and has expanded her knowledge base to include training in trauma-based therapy such as Eye Movement Desensitization and Reprocessing (EMDR). Carleen has recently completed the advanced training in EMDR that is required to become a certified therapist with the EMDR International Association. For more information, visit: www.emdria.org.
In June 2012, Carleen began operating as an independent psychologist and opened the firm Carleen Hall Psychological Services. She takes on an active role in the firm's development, associate recruitment and supervision while continuing to maintain a full-time client case load.
*In person and virtual sessions are available
---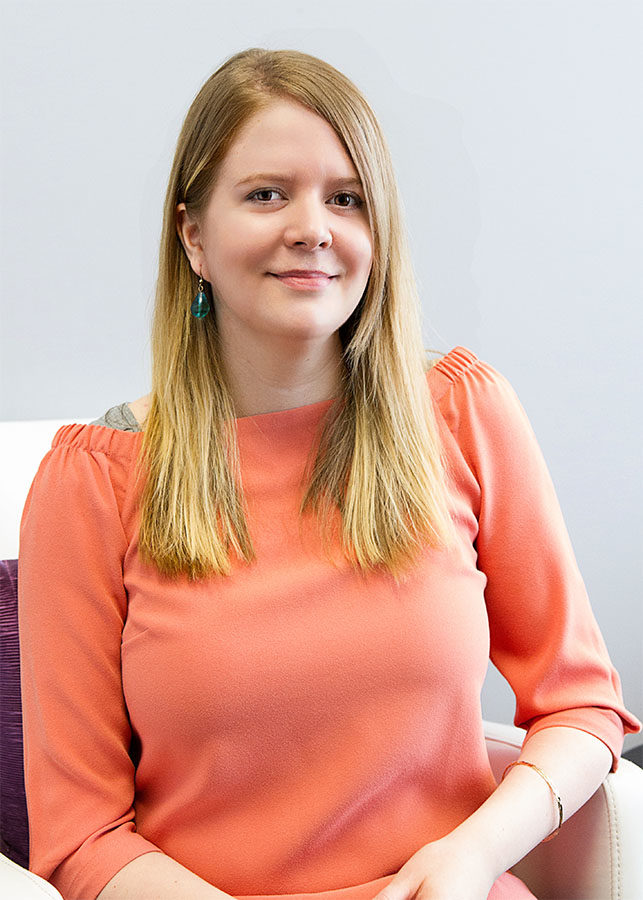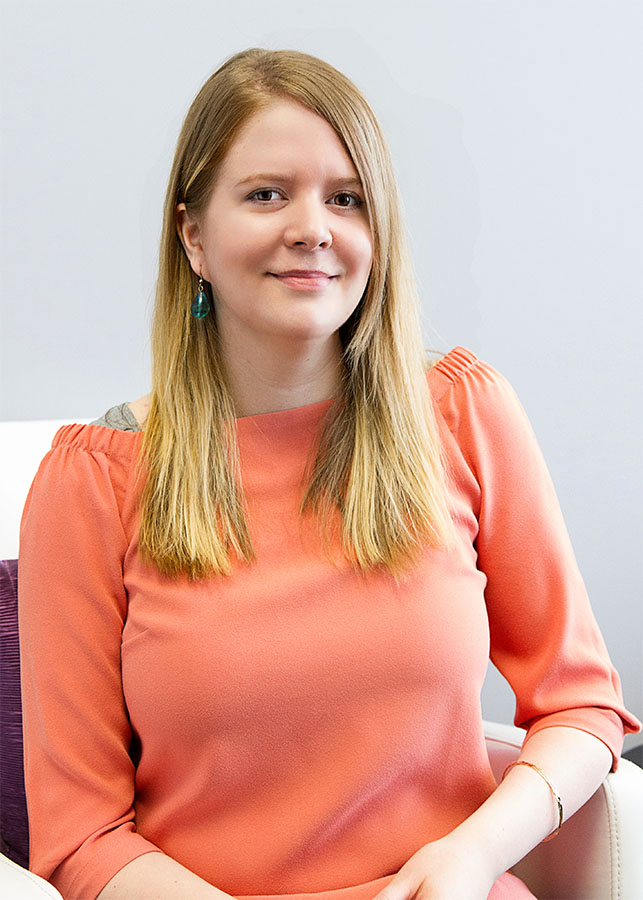 Vanessa McColl M.Sc.
Registered Psychologist
Vanessa graduated from Acadia University with a Master of Science in Clinical Psychology. Her therapeutic approach is primarily cognitive-behavioural, although she is flexible and can draw from other theoretical orientations to meet the needs of her clients. Vanessa recognizes the importance of mindfulness in her practice and helps clients achieve a greater sense of control in their physical and emotional well-being.
Vanessa provides psychotherapy for adults for a wide variety of issues (e.g., anxiety, mood disorders, assertiveness, personal growth, etc.). She specializes in treating clients who have been injured, have chronic pain, or have other significant health problems. Her "down-to-earth", practical, and empathic manner helps to establish positive connection with clients.
*In person and virtual sessions are available
---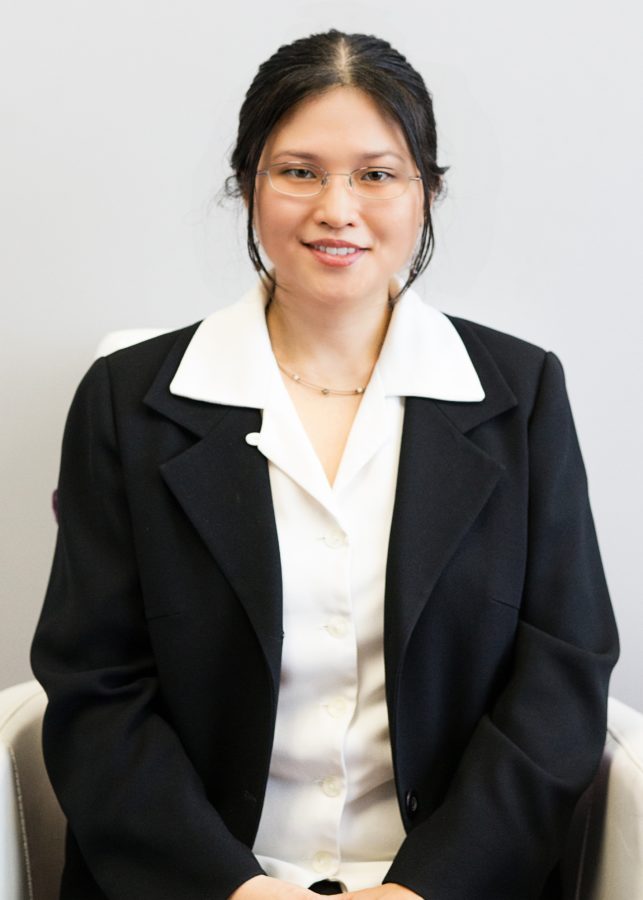 Katana Teh M. Psych
Registered Psychologist
Katana has worked as a Clinical and Forensic Psychologist in Australia, having graduated from the University of South Australia in 2010 with a Master of Psychology (Forensic) and completing further training prescribed by the Australian Health Practitioner Regulation Agency and the Psychology Board of Australia. Upon moving to Nova Scotia, Katana fulfilled the requirements of the Nova Scotia Board of Examiners in Psychology to register as a Psychologist here, joining the team in 2015.
Katana works mainly from a Cognitive-Behavioural therapeutic orientation integrated with Dialectical-Behavioural skills and Mindfulness training, alongside Eye-Movement Desensitization and Reprocessing (EMDR) of trauma. Since 2010, Katana has worked primarily in a private practice setting, providing clinical psychological therapy for adult clients from the general population, as well as specializing in working with adults involved in the criminal justice system, including victims of crime.
Katana is able to assist clients presenting with depression, anxiety, Obsessive Compulsive Disorder (OCD), and Post-Traumatic Stress Disorder (PTSD). She has experience working with clients struggling with anger and violence, and with drug and alcohol problems. She is also equipped to help clients with relationship issues, work stress, and pain management. Katana is passionate about tailoring therapy to the unique needs of each client, to help clients effectively gain insight into their difficulties and learn to use coping skills to help manage their situation.
*Virtual sessions only
---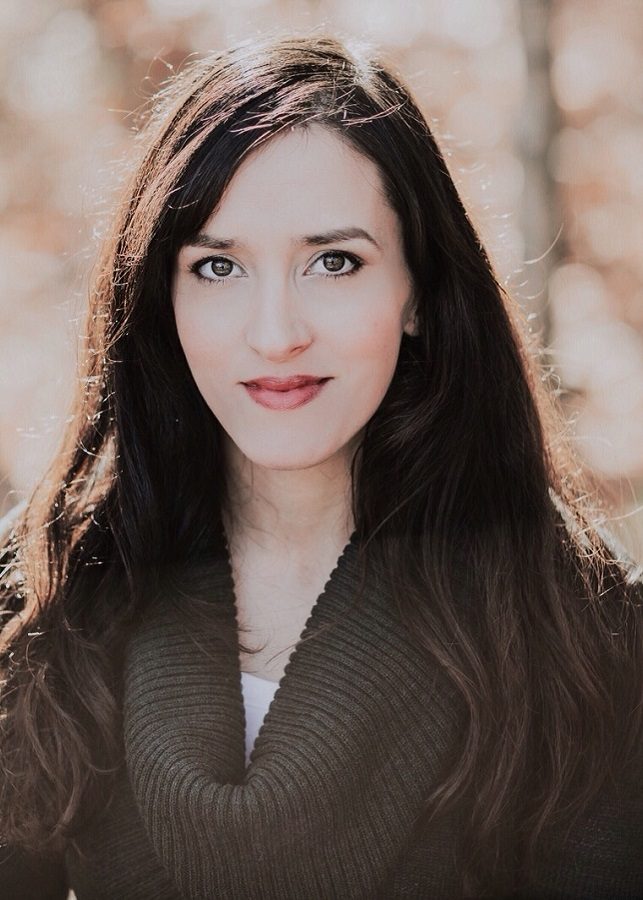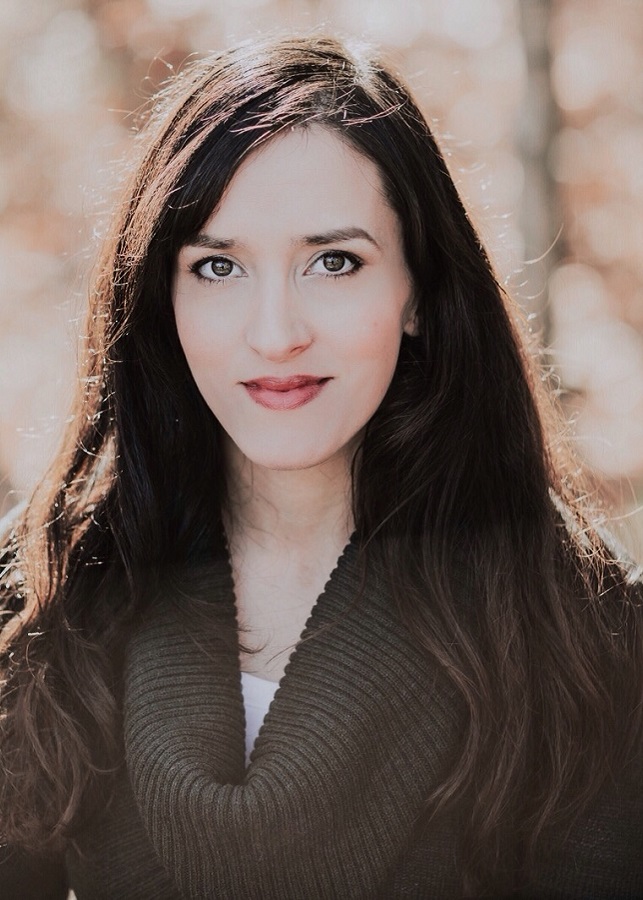 Riana Mian
Riana works with individuals who are struggling with concerns such as anxiety, depression, self-esteem, trauma, and relationship issues. Her approach is based on respect, empathy, and compassion, and she views therapy as a collaborative relationship. She will work with you to understand the specific issues you're facing, find strategies that work for you, and move towards lasting change.
Riana draws from a combination of evidence-based approaches within the framework of cognitive-behavioural therapy (CBT) and mindfulness-based practices. She is also trained in Eye Movement Desensitization and Reprocessing (EMDR), which is especially helpful for post-traumatic stress. Riana is a Registered Psychologist and holds an MSc in Counselling Psychology from the University of Calgary. She previously completed an MSc in Behavioural Neuroscience from Memorial University and worked for several years in healthcare, police services, and school board settings.
*In person and virtual sessions are available
---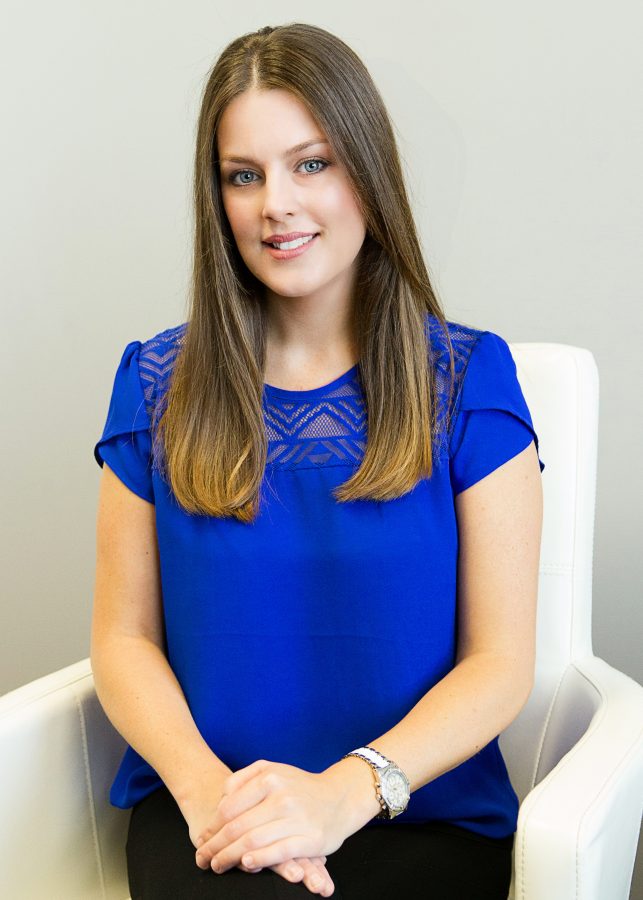 Shannon-Dell MacPhee, M.A.
Registered Psychologist
Shannon-Dell holds a Master of Arts degree with specialization in School/Applied Child Psychology from McGill University. In addition to private practice, she has been employed in school board, community, and hospital settings. She joined the team at Carleen Hall Psychological Services in 2017.
Shannon-Dell works with children and adolescents who present with various types of challenges (e.g., anxiety, stress, learning, self-esteem, social skills, self-regulation). She also provides parenting intervention that emphasizes knowledge, practical strategies, and positive parent-child relationships. Additionally, Shannon-Dell accepts referrals for psychoeducational assessments to examine factors that may impact student learning. She offers professional consultation to schools and outside agencies.
Shannon-Dell is committed to working collaboratively with clients and using evidence-based approaches, including cognitive behavioural and mindfulness. She strives to create a comfortable and welcoming space where children, adolescents, and caregivers feel respected and supported.
*In person and virtual sessions are available
---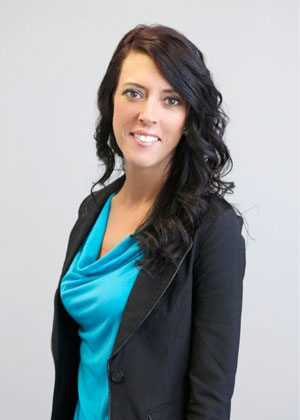 Tammy Mullenix
Office Administrator
Tammy graduated from Horizon College in Fredericton, NB in 2005 with a diploma in Specialized Medical / Legal Administrative Assistant and achieved a President's Award of Excellence. She has been working with our clinic since the opening in 2012 and is actively involved in managing the overall operation and providing support to each clinician. Tammy enjoys co-ordinating the referral process for our clients and managing details such as billing insurance companies and invoicing third party payers. She is proud to be part of this clinic and takes on an active role in helping adults, teens, children and families within this firm. She is passionate about her contribution towards the growth of our clinic on a daily basis and with respect to the firm's future development. Born and raised in Newfoundland her warm, down to earth personality always makes clients feel welcome and at ease.
Office hours 9:00am-3:30pm Mon-Friday
---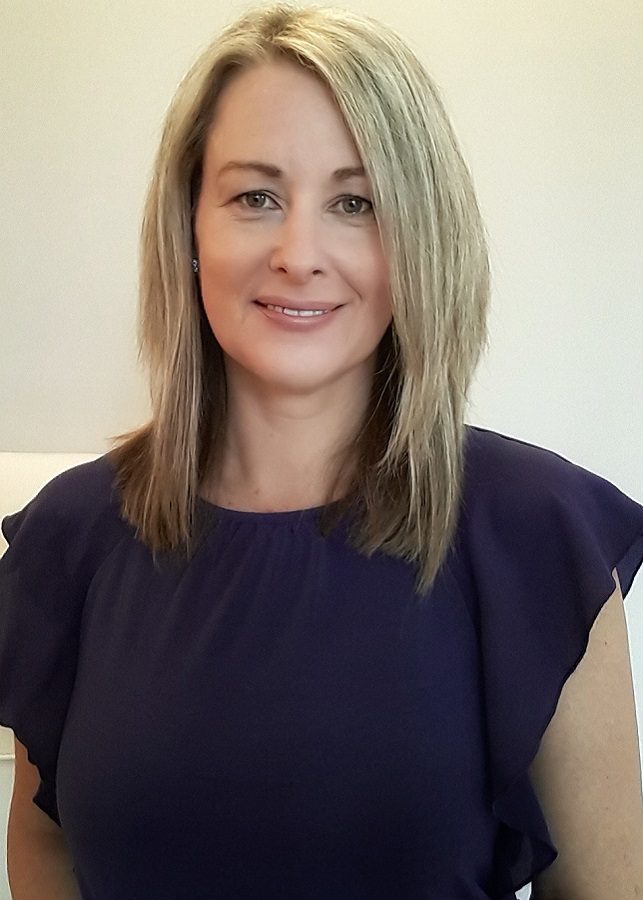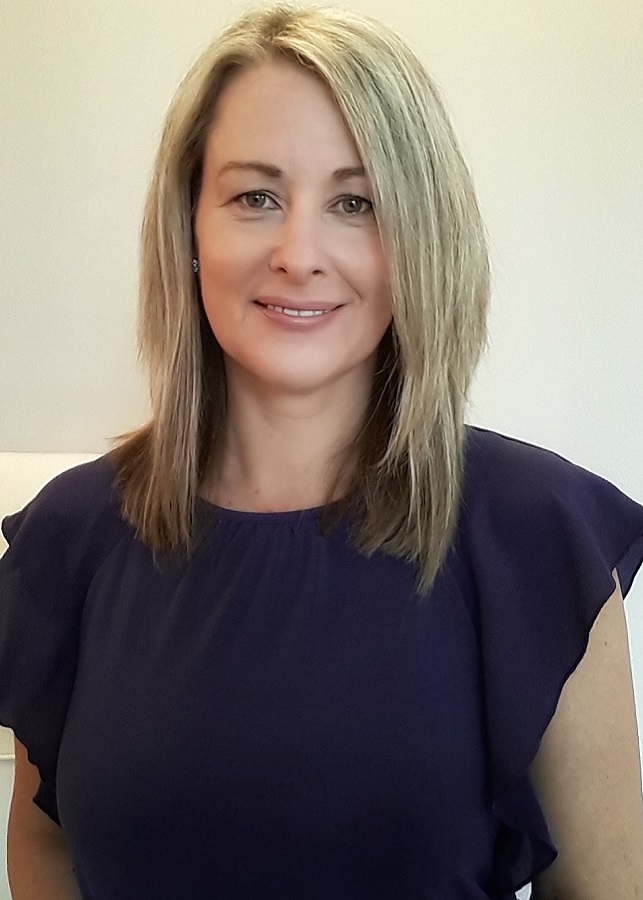 Leeanne Moore
Office Administrator
Leeanne is a graduate of St. Francis Xavier University with a Bachelor of Business Administration degree. Her previous work experiences are in finance, accounting and customer service. Leeanne has recently returned to work after taking time off to raise her family. She has spent the last several years volunteering at her children's schools and enjoys working with children and families. Leeanne provides administrative support including scheduling appointments, payments and invoicing during our evening hours. She is happy to be part of the team at Carleen Hall's Psychological Services.
Office Hours: Monday – Wednesday 3:30pm-8:30pm